Angular configuration library
Library for reading external configuration and applying it to Angular environment configuration. Instead of using harcoded environment object, library reads external JSON configuration (which can be server by the application itself) and overrides values in environment with those in external configuration. By using this library and tools like docker, we can deploy same docker image with different environment values to adjust app for different execution environments.
Angular
Angular Angular is a platform for building mobile and desktop web applications.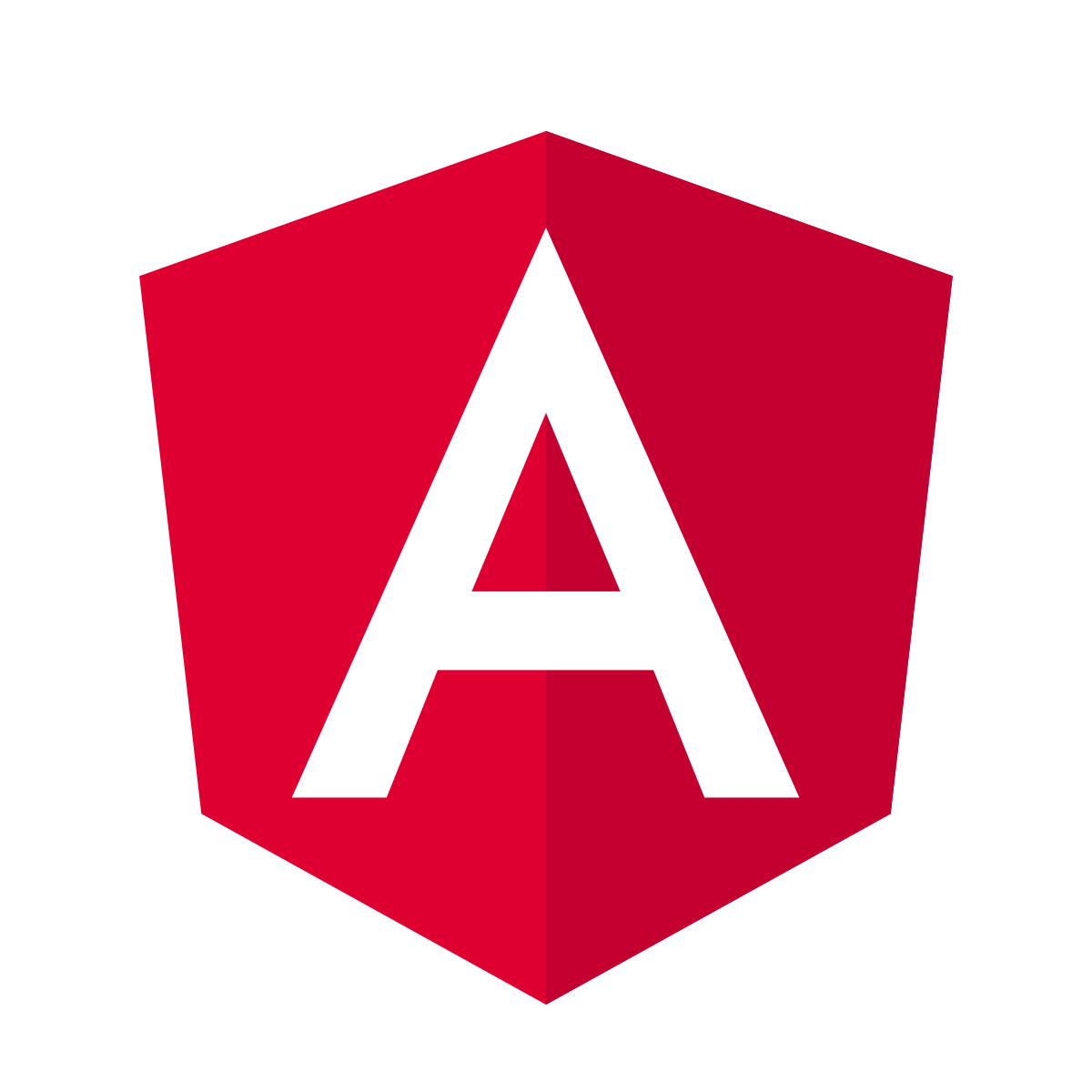 Library for runtime configuration of Angular applications